The spa of the Excelsior Mountain Hotel offers a large variety of massages, wraps, baths and wellness treatments for your relaxation and regeneration.
Oriental and classic massages
Beauty programmes
Beer spa
Wine spa
Hydro massage a balneotherapeutical baths
We recommend trying the latest cosmetic devices, which are beneficial for skin as well as improve general health.
Hotel guests are free to use:
ndoor and outdoor swimming pool
Finnish and infra saunas
Opening hours of a swimming pool area: Mo-Su 9:00 – 14:00, 15:00 - 21:00
Opening hours of a spa area: Mo-Su 9:00 – 14:00, 15:00 - 19:00
BBUY AS GIFT

Spa offer
Balneotherapeutical baths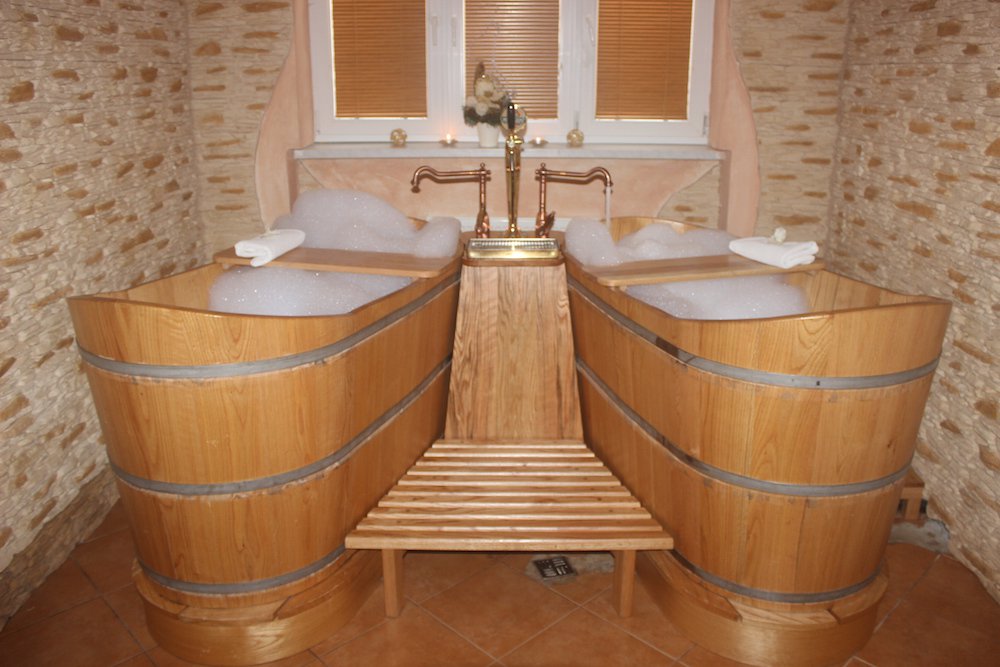 Balneotherapeutical baths help with muscoskeletal problems, relax the nervous system or help with skin problem treatment. Balneo therapy can be enriched with various additives, which enhance healing effect of the treatment.
Baths on offer:
V mořských řasách
V mořské soli
V kozím mléce
BEER BATH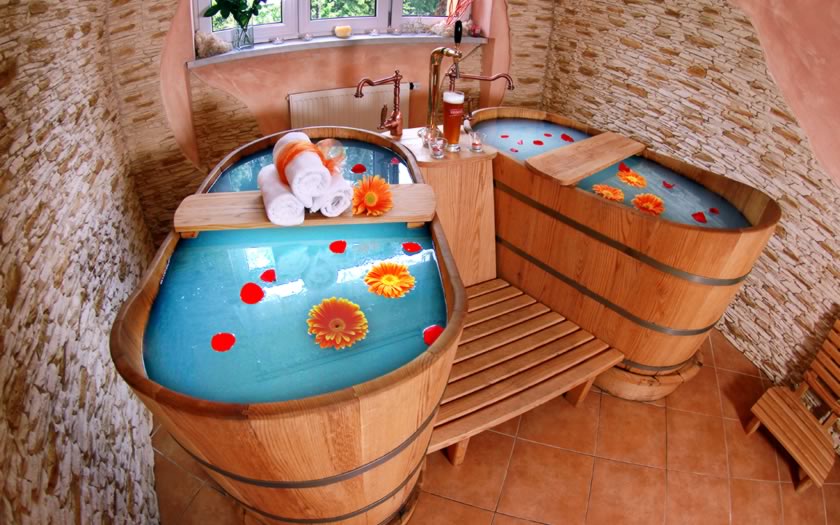 Extraordinary relaxation in original wooden bathtubs. The bath is enriched with herbal mixtures and peat extracts, which are very beneficial to the skin. The hot, 37˚C bath opens skin pores, thus enabling to absorb proteins and vitamins contained in the bath.
Beer bath effect:
enhances blood circulation
lowers blood pressure
treats acne and skin infections
has a positive effect on complexion, hair and nails
The 30-minute bath can be enjoyed on your own or shared with another person.